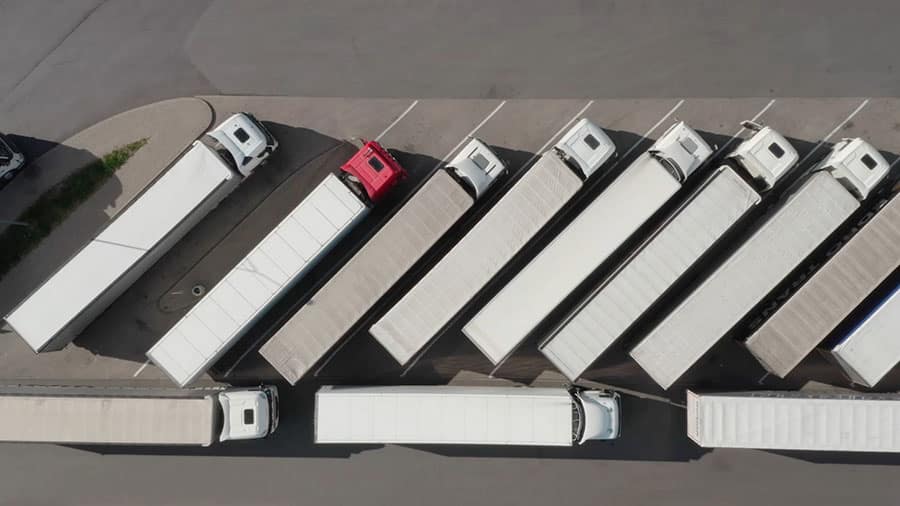 Real fleets. Real business benefits.
See how some of our customers are using all or part of our end-to-end solution, from strategic consultancy and data analysis, to vehicles, chargers and solar power, plus energy management and fleet operations.
Contact us to ask what we could do for your business.
Fleet Electrification Consultancy
VEV is currently working with a major infrastructure organization on a project to electrify their vehicle fleets across the country before 2030. The transformation involves thousands of vehicles and hundreds of depots across multiple Regions.
VEV has initially been appointed to analyse their fleet data and identify the optimum fleet electrification pathway. We've also been asked to set up a working group with other comparable fleet organisations to share best practice.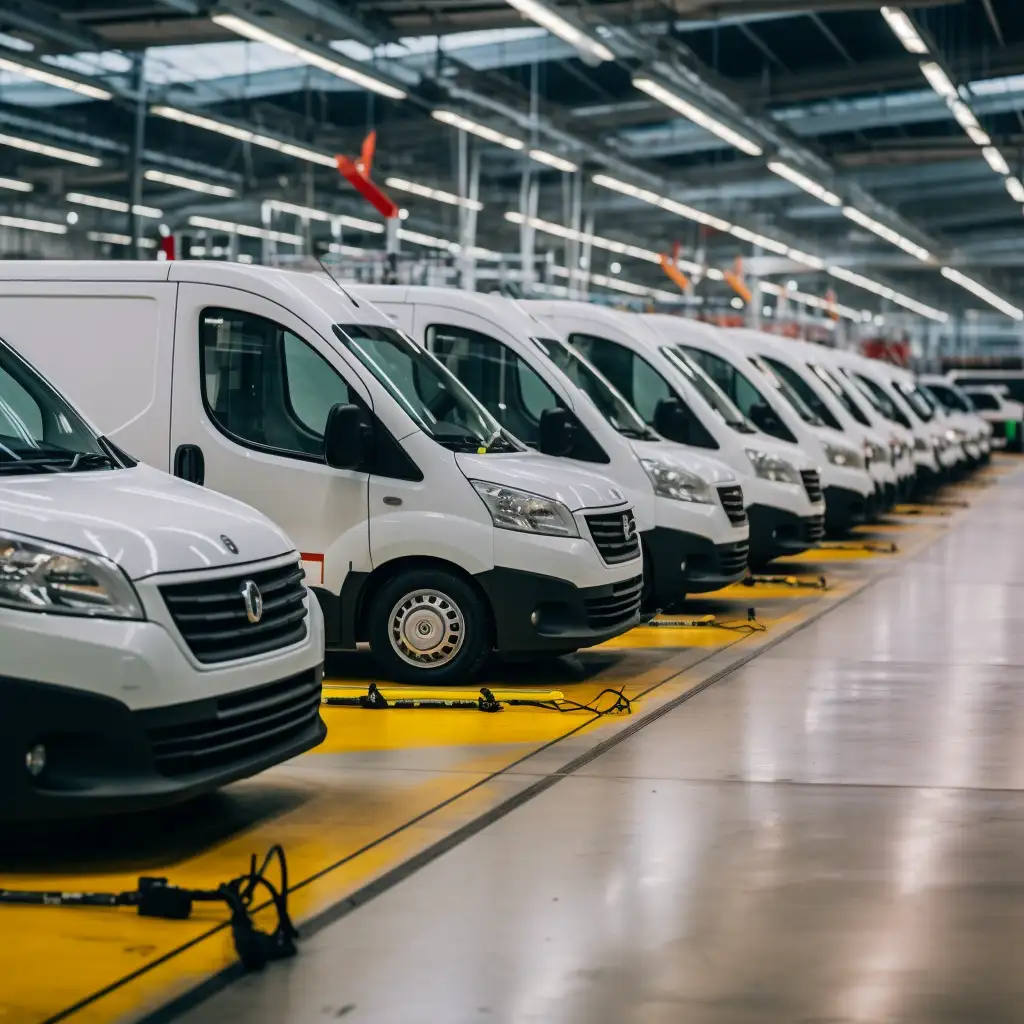 EV Vehicles and Solar Energy
VEV is providing electrification consultancy for full decarbonization of this retailer's fleet of nearly 4000 vehicles. The project scope includes delivery vehicles and solar energy generation. The ambition is to electrify before 2030.
We have identified cost saving strategies across 17 depots of circa £1m in capex.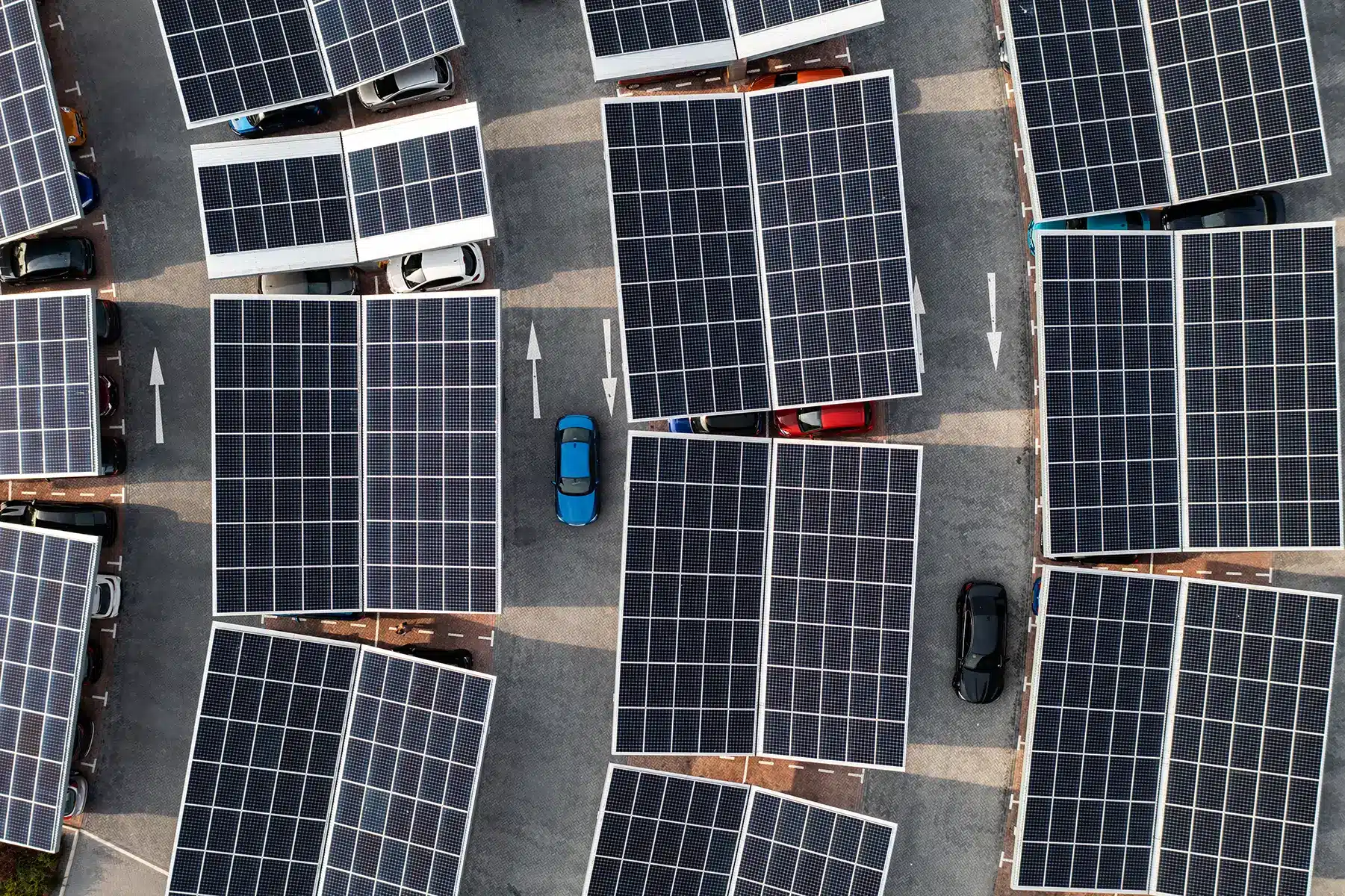 RCVs at Power-Constrained Site
VEV was engaged to provide consultancy on a power constrained site for transition to electric refuse collection vehicles – RCVs.
We assessed vehicle readiness and power demand, and submitted a proposal for electrification. The Council is now defining its electrification strategy.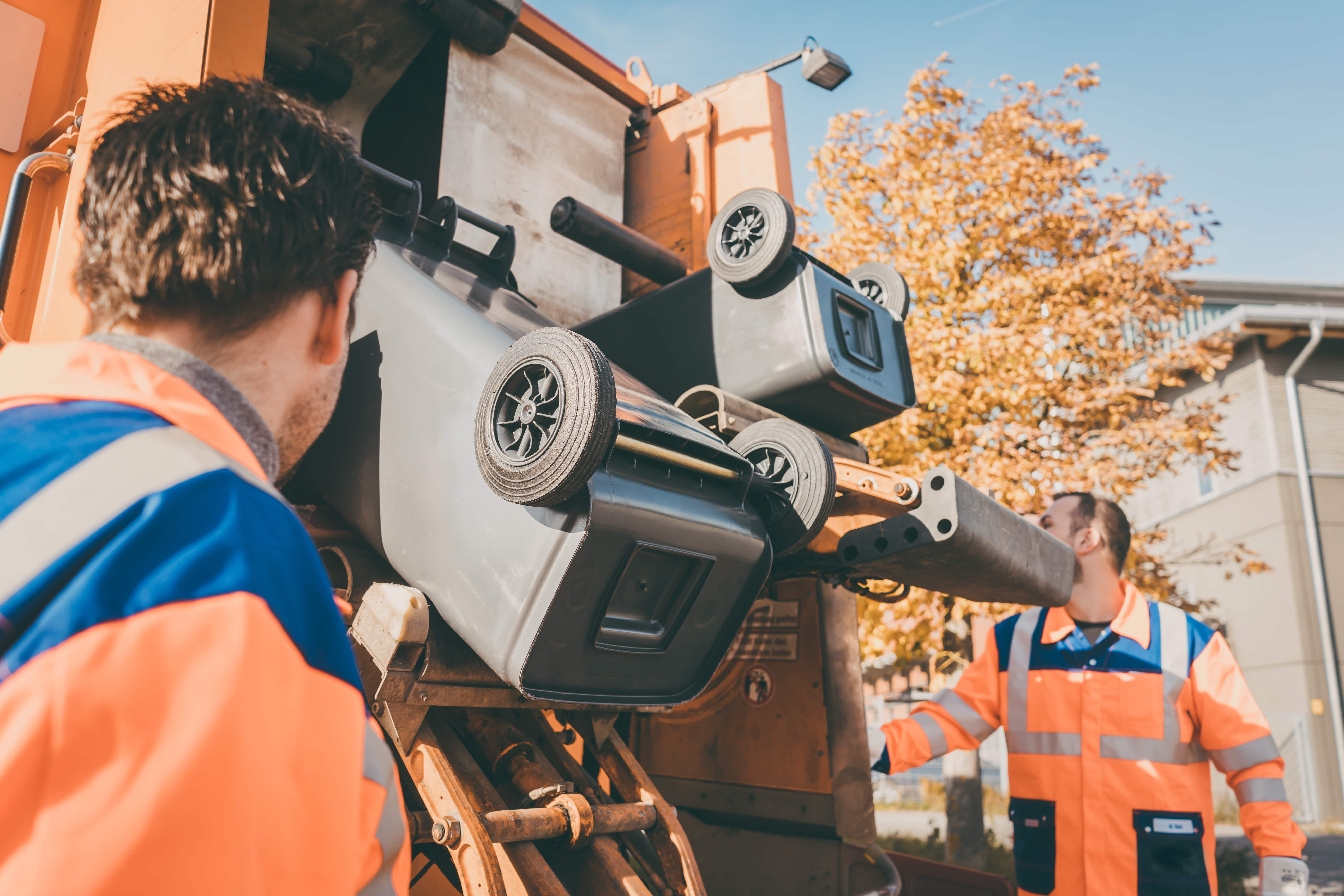 VEV-IQ Data Platform
VEV provides the SaaS platform that operates one of the largest regional public charging networks in the UK.
With over 250 chargers across 20 sites, the platform enables this network to offer a 99.2% uptime to the public charging their EVs.