Energy resilience & predictability
Power, solar and battery solutions to help you optimise your TCO, manage energy price risk and mitigate grid upgrade costs.

Why choose an integrated energy solution
01
One partner for the whole TCO
With VEV, you get everything through one relationship, one contract and one bill, with the benefits of rich insights from our fleet management platform. With an integrated energy solution, we can better manage and optimise costs, volatility and carbon emissions across your fleet.
02
All energy optimisation levers, operating harmoniously
We combine your local generation with our energy management software, and understanding of your fleet, to optimise your demand profile and source the most efficient solution for the remainder of your energy needs.
03
Mitigate grid upgrade costs
Use integrated solar, battery and intelligent energy management to manage your demand, giving you greater flexibility around the cost and timing of any grid upgrade requirements at your site.
Our portfolio of fleet energy solutions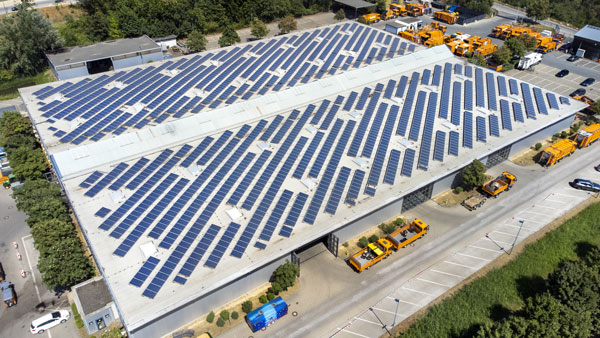 Energy Provision
Access renewable energy through an integrated energy supply contract for your fleet. Whether your priorities are stability (fixed price tariff) or flexible commerciality (flexible tariff) VEV, via its energy partners, can help you manage your energy costs and exposure to market volatility.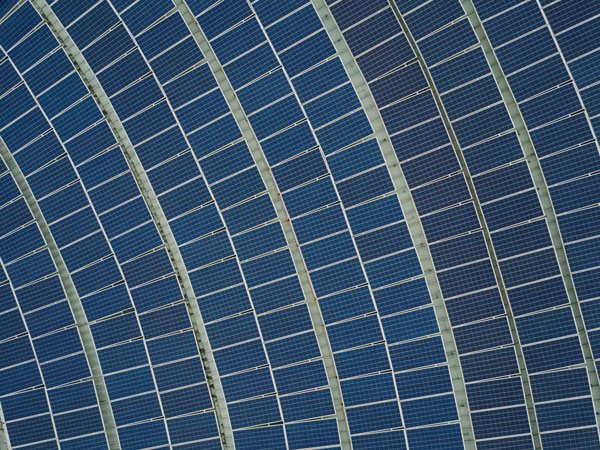 Local Generation
Reduce your reliance on grid electricity, potentially mitigate grid connection upgrades, and power your vehicles from on-site solar power.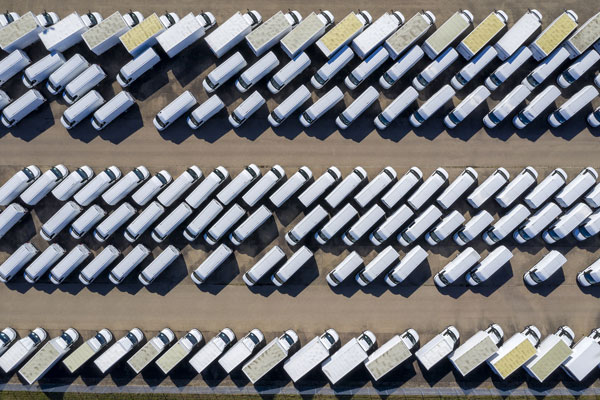 Energy Management
Enable dynamic load management to intelligently schedule charging at the optimum charging windows for your fleet, ensuring vehicles are charged when you need them while optimising energy use and costs across your premises.
A tailored energy solution for your business
We analyse your available roof space, site layout and current/future energy consumption to develop an optimised solar solution for your current and future energy requirements.
Professional analysis of your solar capacity and energy demand

Bespoke solutions matched to your power requirements, budget, space and payback needs

Combined with fleet analysis to cover future demand

Rooftop solar, ground mounted solar or solar carports
Energy provision to manage costs, carbon and volatility across your fleet
Transitioning a fleet can potentially double, triple or quadruple your depot's electricity usage depending on the size of your fleet and battery capacity. We'll work with you to map your future energy needs and create an integrated energy solution including:
100% renewable supply from our energy partners
Leverage the benefit of VEV's demand aggregation and purchasing power*
Greater price predictability to support planning
*subject to credit assessment
Contact us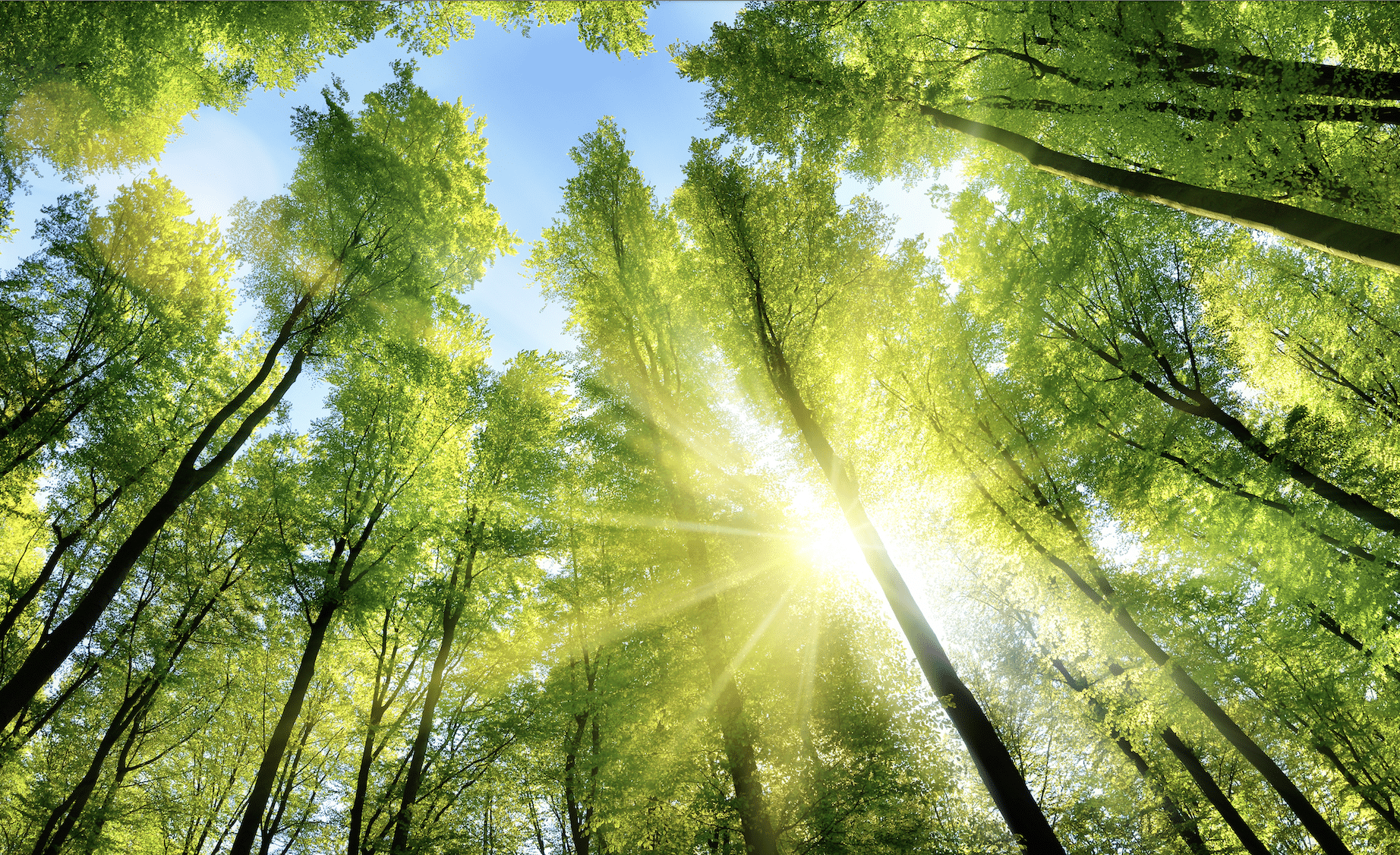 Solar and battery solutions to manage energy risk and deliver on your sustainability agenda
Increased energy consumption, alongside potential grid upgrade costs, means businesses are looking to break their exposure to rising, volatile energy prices. On-site generation solutions, including solar and battery, provide cheap, reliable zero-carbon energy to power your fleet:
Reduce your monthly electricity bill with an investment in local generation
Break reliance on the grid to insulate from potential future price shocks
Deliver on your sustainability ambitions with a visible asset to demonstrate to staff, customers and investors
Contact us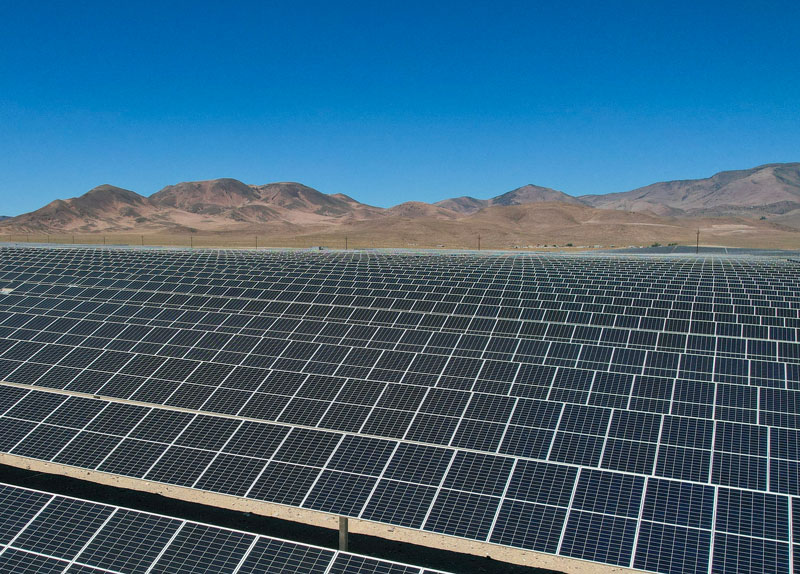 Dynamic energy management solutions to help you manage demand, costs and carbon
Charge scheduling and optimisation can save as much as 10-20% on your energy bills, while potentially mitigating investments in grid upgrades. Intelligent energy management systems can optimise energy supply and consumption across your portfolio, including:
Optimising charging windows to ensure vehicles are charged when you need them
Balancing demand to keep the total site load under your grid capacity
Managing demand to charge vehicles when it's cheapest
Manage the storage of energy with battery storage (to offset peak prices or capture solar benefits outside of sunlight hours)
Contact us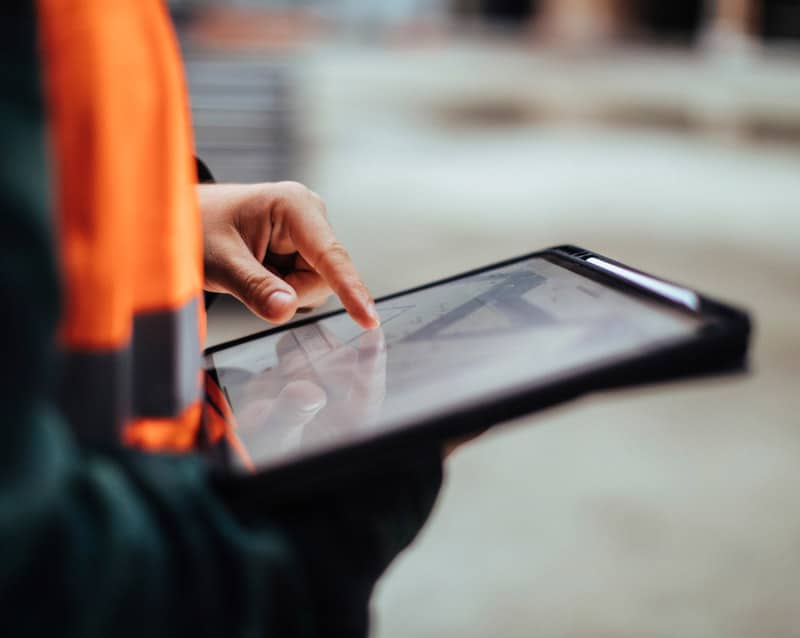 Speak to one of our expert advisors and find out how we can help you to begin your journey to electrification today.