Mapping your electrification journey
Using bespoke tools and analytical frameworks to model your future fleet and the roadmap to get there.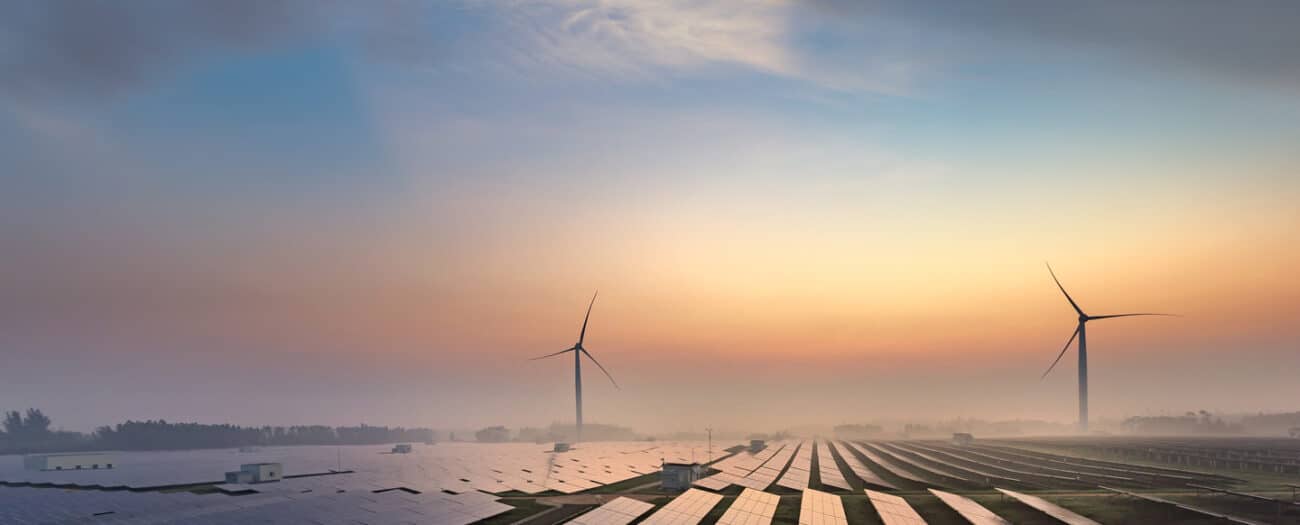 What we offer
Data-driven fleet analysis
Our fleet analysis tool uses telematics and energy data from your business to quickly and accurately model various transition scenarios and recommend the optimum solution for your fleet.
Expert electrification advice
Our experts have deep experience across electrification, fleets and energy and can help you make the right decisions for your fleet. Paired with our analysis tool, we can rapidly shape the future of our fleet.
End-to-end strategy
We offer bespoke fleet strategy engagements to help you unpick the trickier aspects of your transition, from operating model changes to multi-year transition plans and business cases.
Investing the time to map your transition can help avoid costly overspend on vehicles and infrastructure
"We've seen fleets over-invest by as much as 20% through their transition without adequate planning. You need to think about the right mix of vehicles and chargers for your operation, it won't just be a one-for-one switch"
George Hobbs, Lead Product Manager
Our fleet analysis tool
Turn your telematics data into actionable insights to create your fleet carbon reduction pathway, including vehicles, charging infrastructure.
Understand which parts of your fleet are ready to electrify today

Understand required chargers, electricity use and grid demand to electrify your fleet

Identify cost and carbon savings for your business
Speak to one of our expert advisors and find out how we can help you to begin your journey to electrification today.