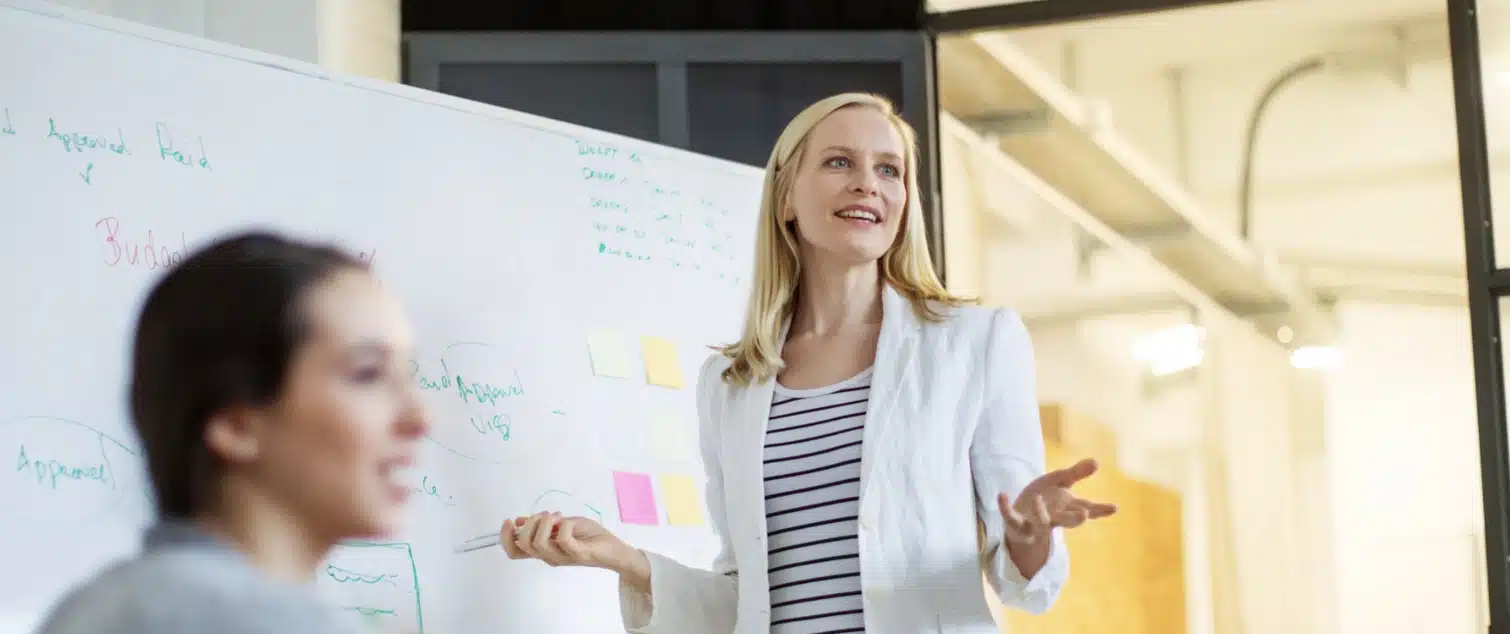 Each sector has different fleet characteristics
The critical success factor for fleet electrification is bespoke design and planning around specific requirements. Key components include vehicle types, routes, operational patterns and energy availability, all of which vary between industry sectors. Below are some of the industries we work with.
Contact us to talk to an expert in your industry
Aviation is at the heart of the energy transition
Airports have a role to play in tackling major emissions through electrification, including ground vehicles, EV tugs for taxiing, electrification of auxiliary power units and the creation of ULEZ zones to reduce emissions from airport access.
There is increasing pressure to electrify, as well as significant business and reputational benefits to be unlocked.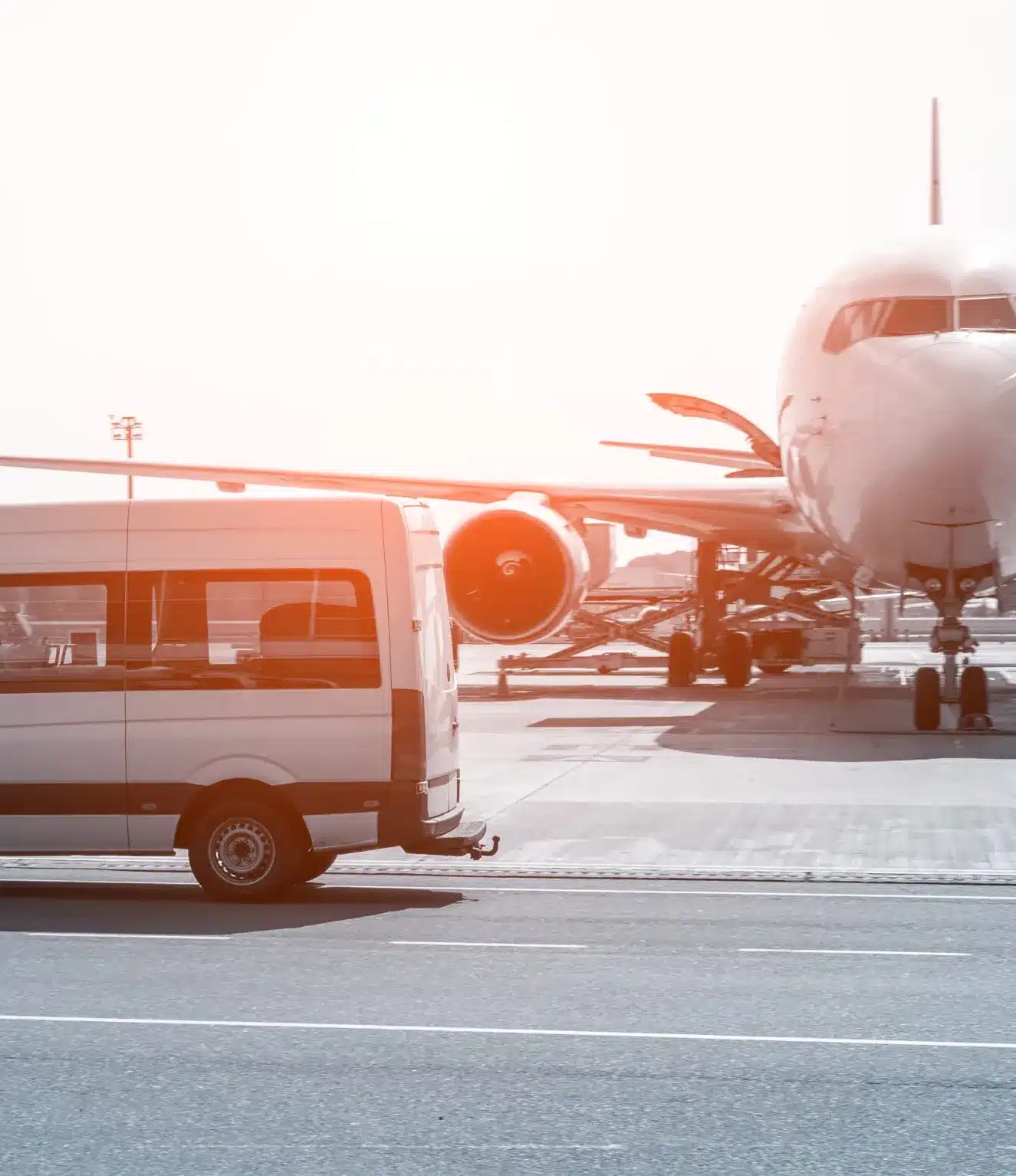 Councils are setting tough net zero deadlines
At the same time, they're also navigating different public and private sector business models for different fleets, such as for buses and waste collection, and seeking government funding. Councils typically require support to tackle the critical change management task involved in the transition to EVs.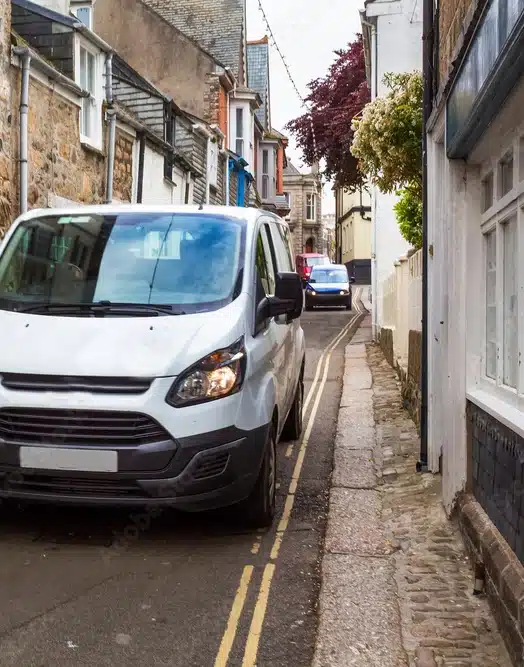 Large networks and small independents
EV bus technology is available at scale, and adoption is accelerating, thanks to ambitious targets and investment pledges by the UK government. The challenges are around financing, knowledge, and capacity to change. Some bus operators are turning to a turnkey managed service as the solution. It's worth noting that China's bus networks went fully electric in 2017.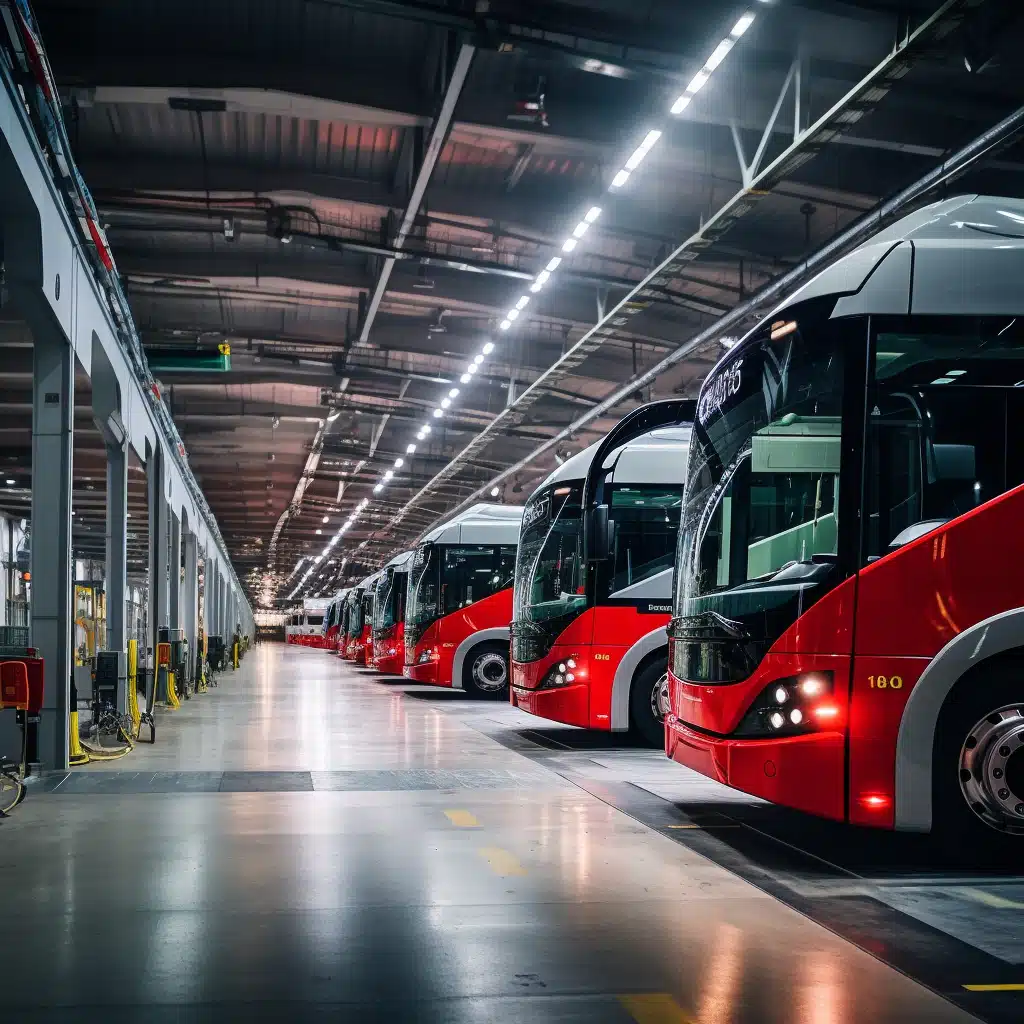 Public sector and private contractors
Specialist refuse collection vehicles – RCVs – and extremely tight margins are what characterise this sector. Also, with predictable routes and robust telematics data, electrification readiness can be readily assessed. This optimises the EV fleet design, implementation and operations for maximum cost efficiency.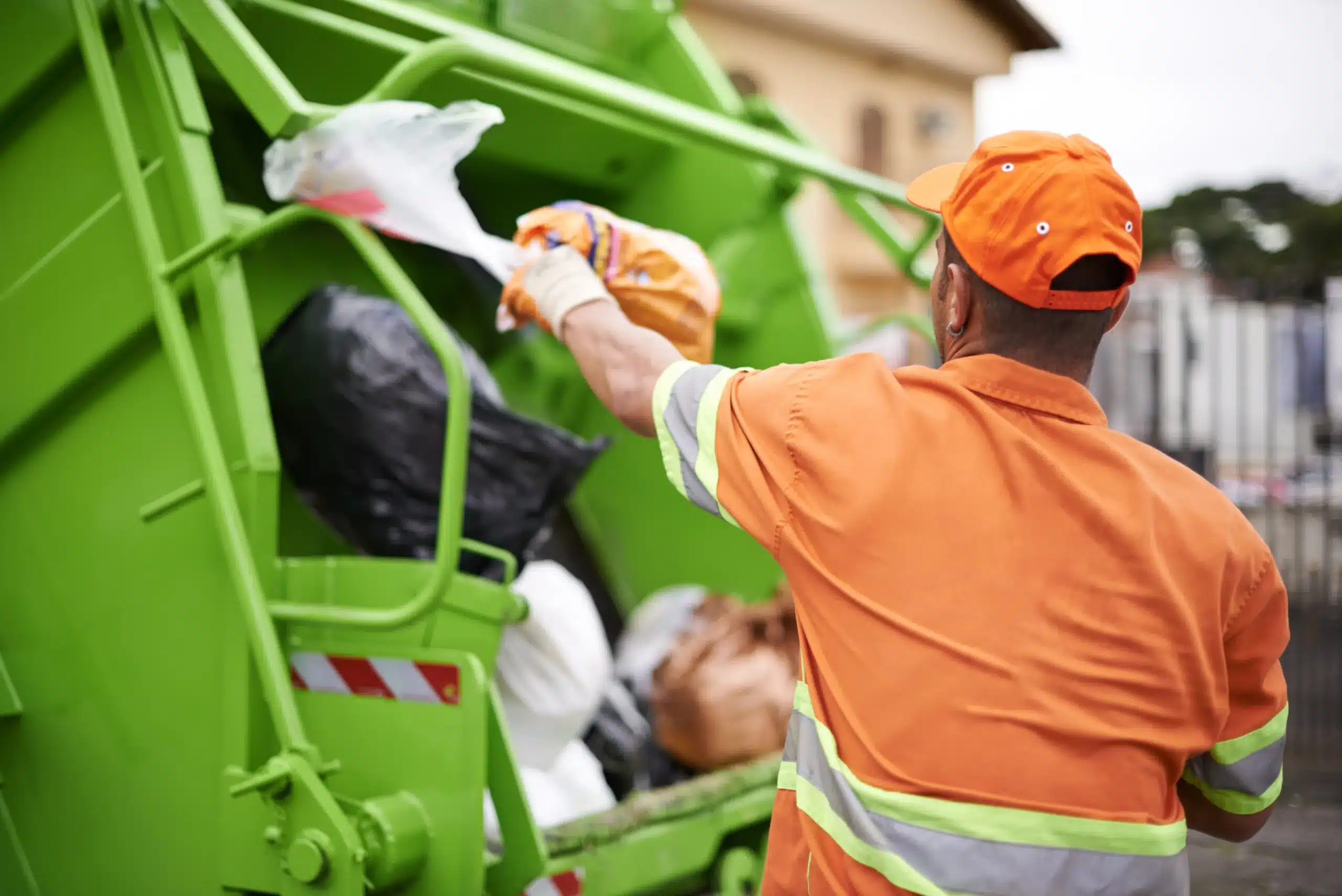 Speak to one of our expert advisors and find out how we can help you to begin your journey to electrification today.