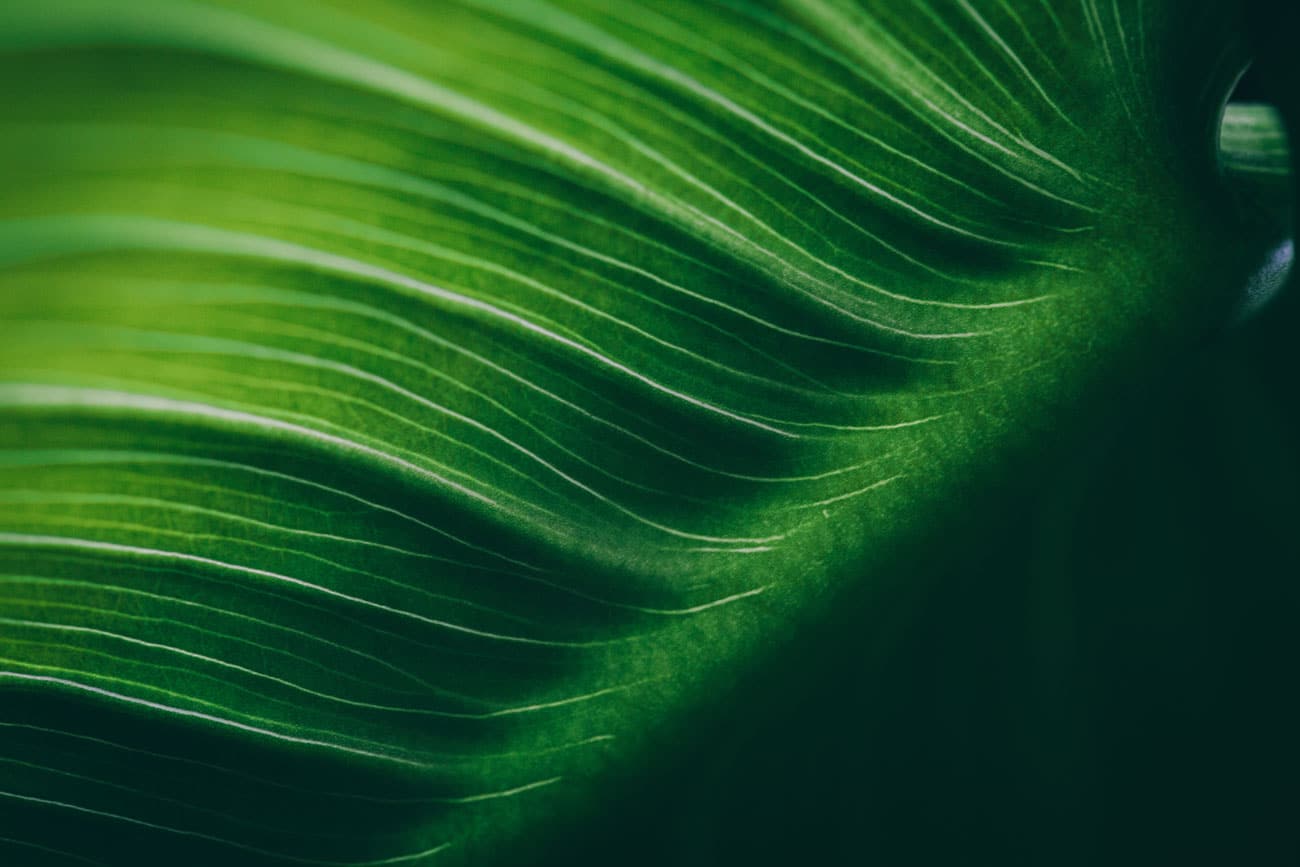 Your fleet carbon reduction partner
We are experts in designing and delivering scaled enterprise fleet solutions. We'll help you optimise your fleet, charging and operations to make the most of the transition, backed by deep experience delivering scaled turnkey charging solutions.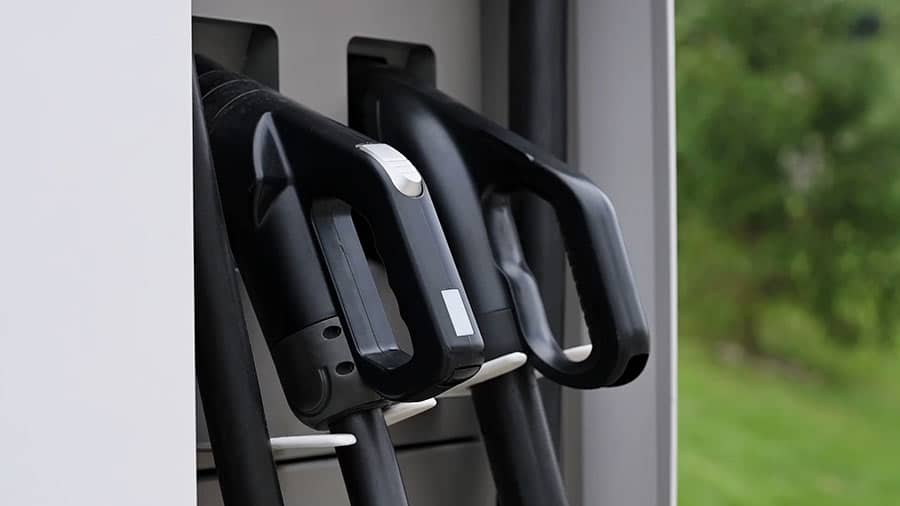 We're 100% owned by Vitol, a world leader in energy.
DEEP CONNECTIONS INTO GLOBAL ENERGY MARKETS
1.2 GW
renewable capacity
A SUCCESSFUL PARTNER WITH DEEP HERITAGE
$505bn
2022 revenue
ALREADY ACCELERATING FLEET TRANSITIONS ACROSS LATAM
446 e-buses
Two electric depot's and 230 150kw charge points
INVESTING HEAVILY IN THE ENERGY TRANSITION
>$2bn
Committed to sustainable energy
An experienced team who can deliver at pace
Deep experience leading global businesses across e-mobility, energy, infrastructure & advisory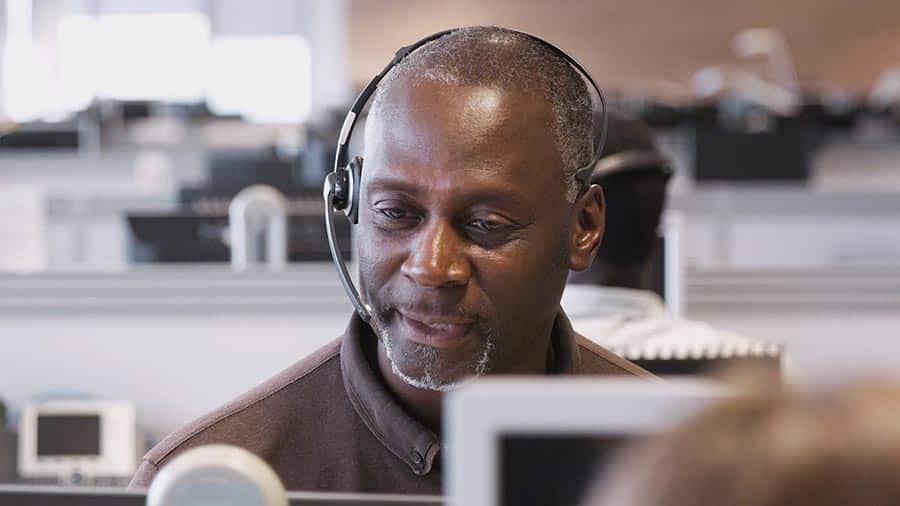 Delivering for the future, not just for today
Renewable energy generation
Multi-Fuel support: EV & H2
Optimisation services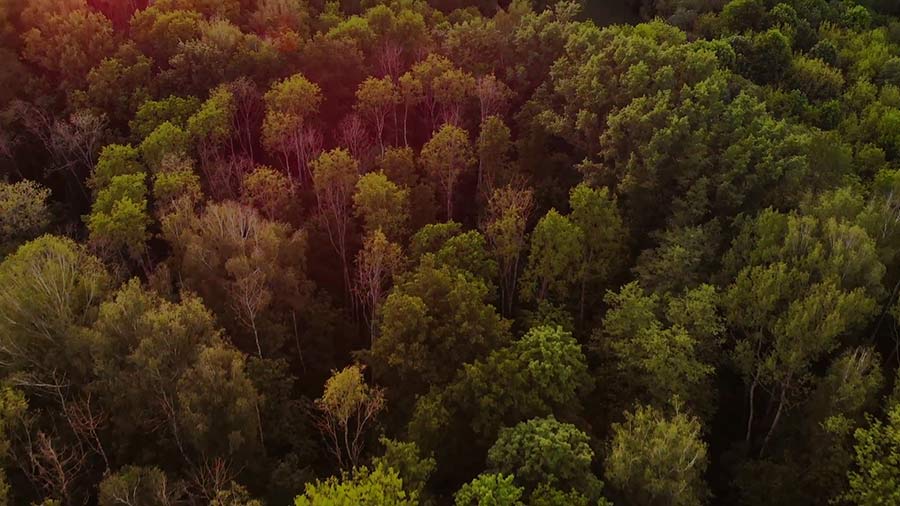 We're uniquely positioned to support you
01
A truly independent partner
We can help you make the right decisions throughout your charging journey.
02
Integrated end-to-end electrification
Combining vehicles, chargers and power together into integrated, fully funded solutions.
03
Power provision and predictability
Providing predictability around power supply and costs with solar, battery and power purchase agreements.