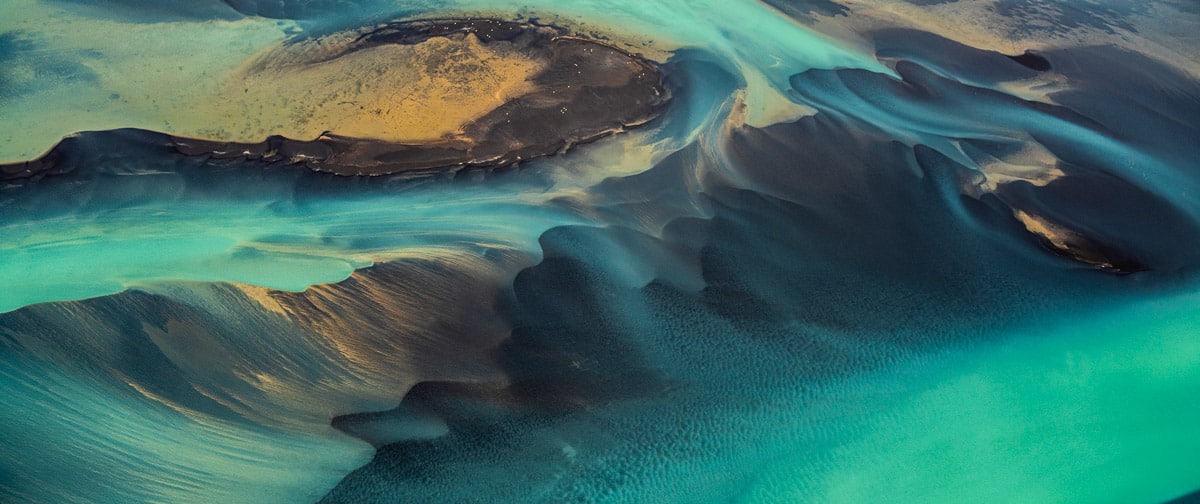 Our people
Our people are our business and it is our people's expertise, innovation and drive for customers success that we depend on for the development of our business. We are committed to building a diverse, inclusive culture where our people are empowered to achieve their sustainability goals and contribute to a cleaner planet.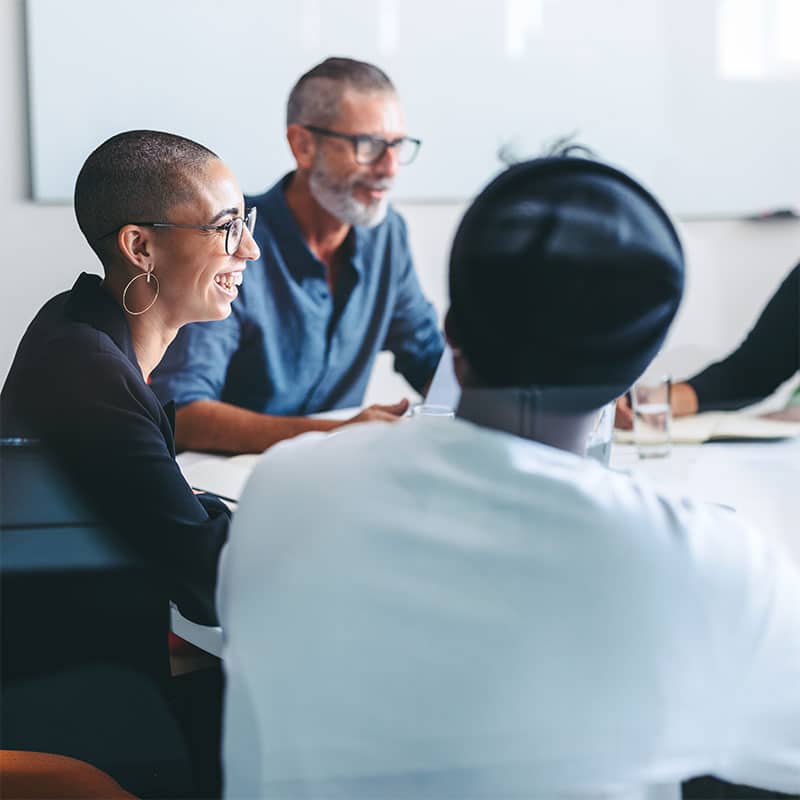 Our culture
Our culture is built around our values, 5 core beliefs that guide our actions, shape how we interact with our customers and each other and ultimately describe the business we're building together.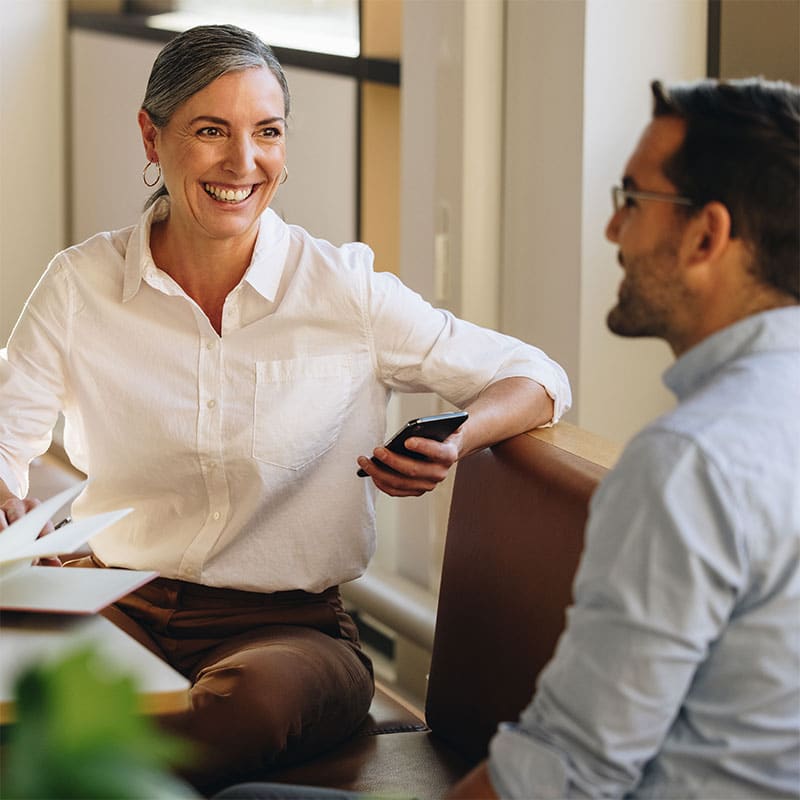 01
We're only successful when our customers are
"Customers make our business, and our success is measured by their successful fleet transition"
02
We win (and lose) together as a team
"We're building a business together and that means sharing successes and failures"
03
We're trusted to make the right calls
"Moving fast means making robust decisions at pace"
04
We're open with, and care for others
"A clear, candid and supportive culture will help us all perform at our peak"
05
We all bring a different perspective
"Diversity of thought and background contributes to a richer shared perspective"
We are always looking for talented people to join our team. Our job postings will be listed shortly. In the meantime, please get in touch using the button below.