Flexible financing and ownership
Financing options to unlock your transition and smooth the path to net-zero with flexibility to suit your business.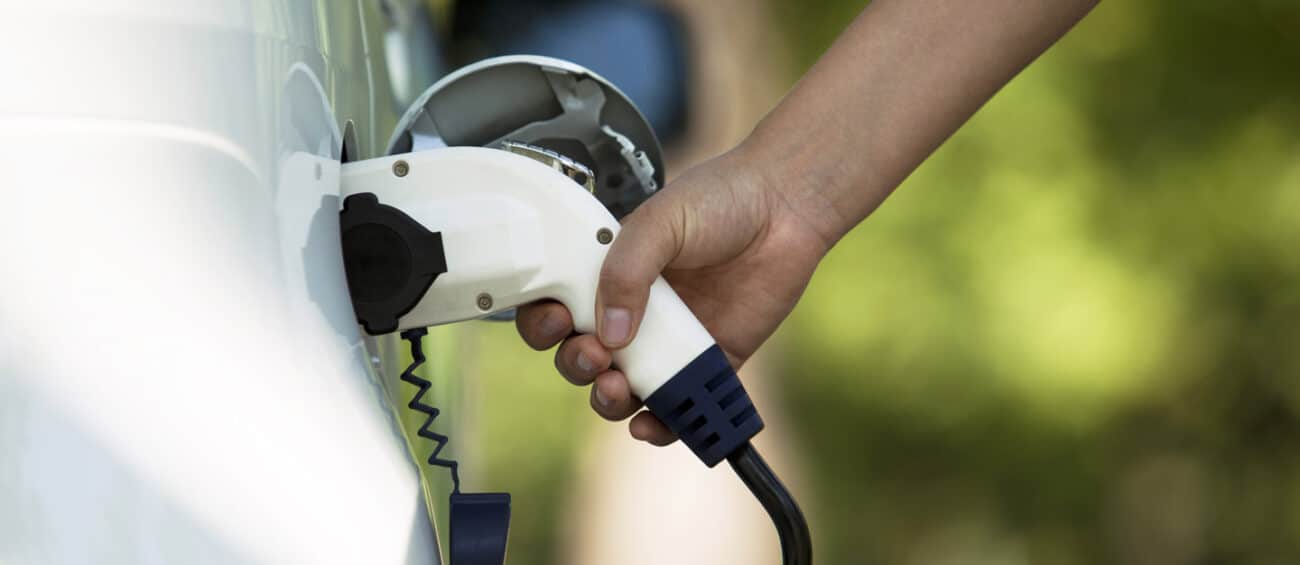 End-to-end financing for the whole transition
Wrap funding for infrastructure, chargers, energy assets and vehicles together into an integrated, fully financed solution with a single partner.
Accelerate your transition with finance
Lock in better rates on vehicles and infrastructure, more effectively electrify your depots, and bring forward your carbon and cost reduction ambitions with a scaled, fully financed fleet electrification solution. Subject to credit evaluation.
Rapid financing at competitive rates
We offer a rapid turnaround on credit evaluation to provide a financed offer as part of your integrated electrification solution.
Speak to one of our expert advisors and find out how we can help you to begin your journey to electrification today.