The future is electric
Helping you deliver on your fleet electrification ambitions with our end-to-end solution.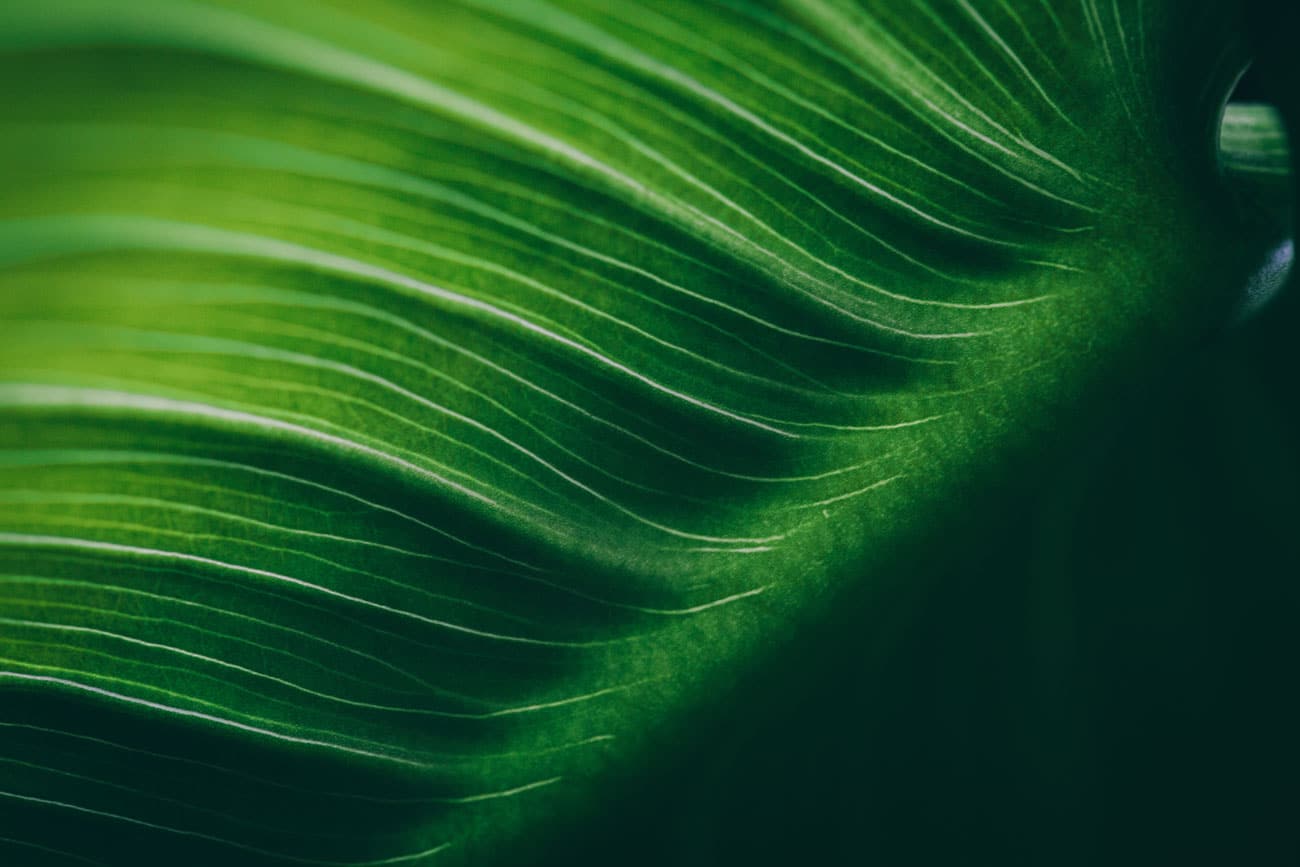 A fresh perspective on planning, implementation and operation.
Make the most of the opportunity presented by electrification. With VEV, fleets can guarantee resilience, reduce operating costs and set their business up for the electric future.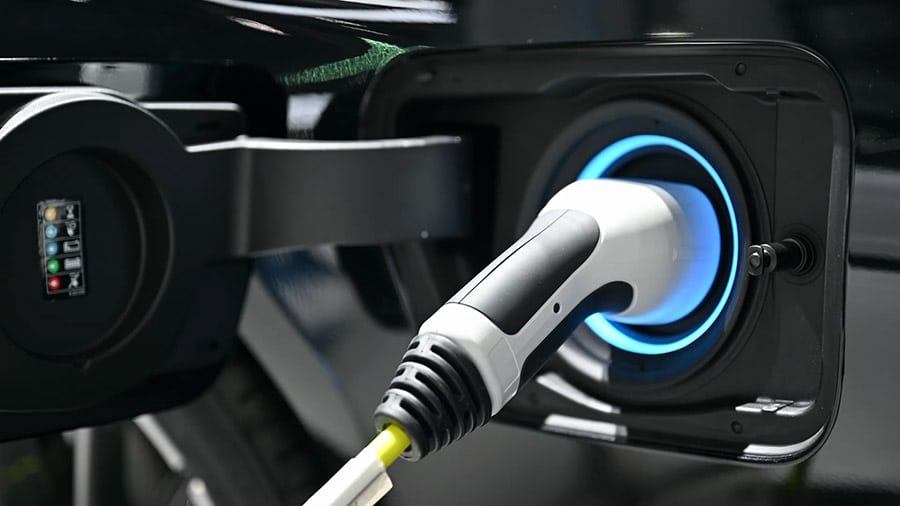 What we can do for you
Unlock broader business value through electrification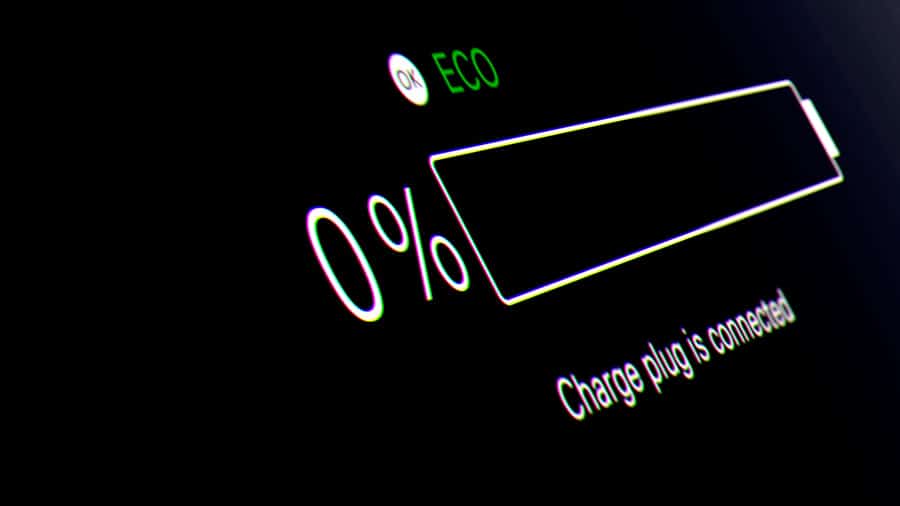 Build the right solutions for your future EV fleet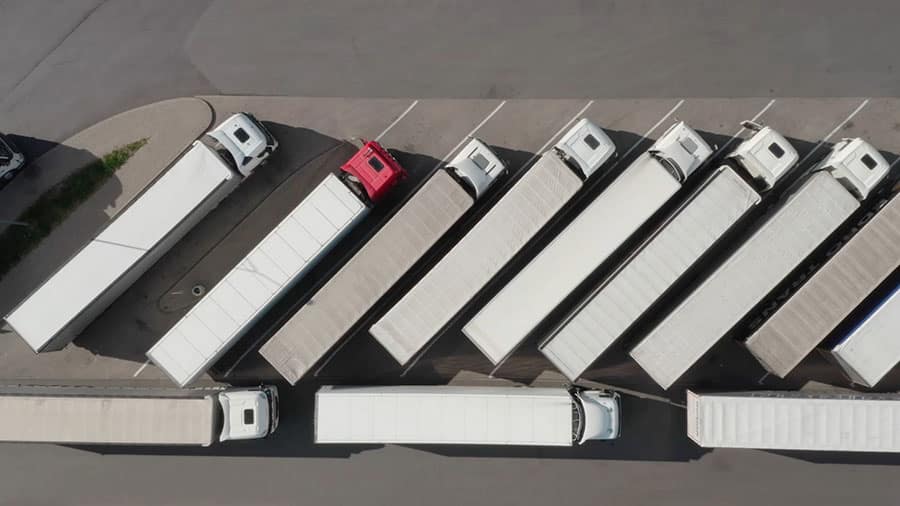 Ensure resilience, uptime and predictability