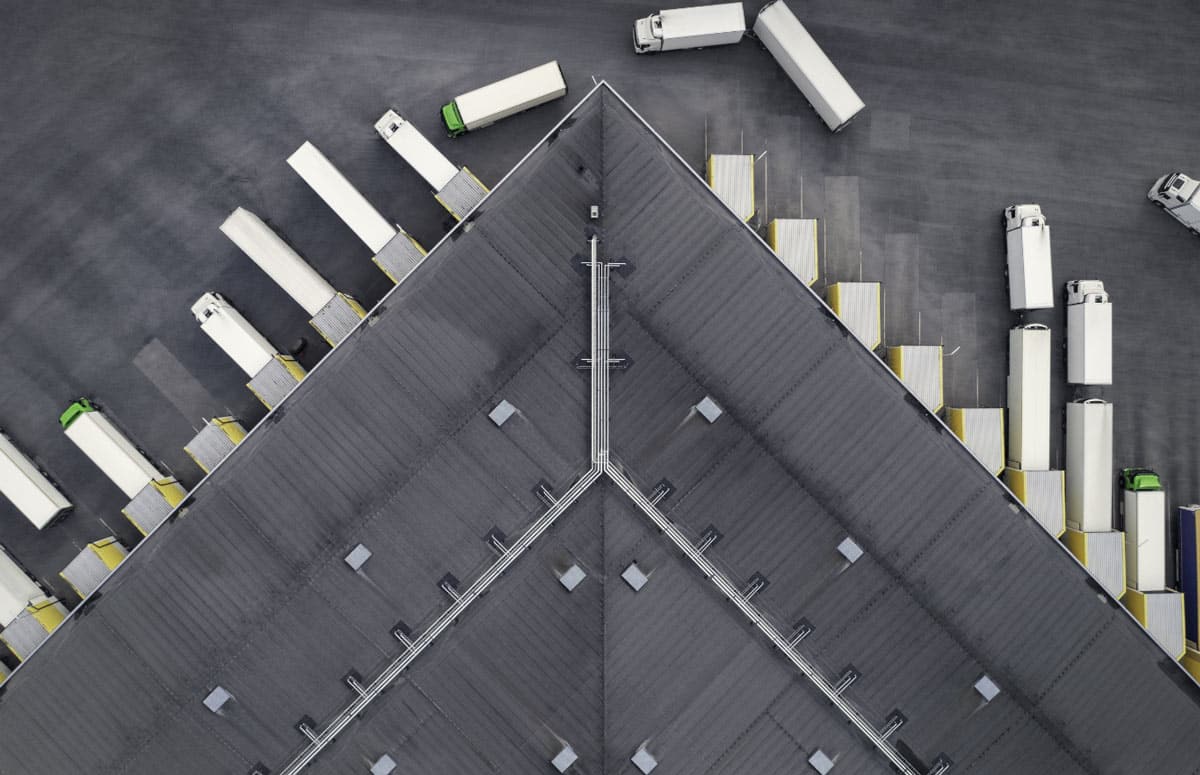 The future is electric
Our complete solution covers everything from hardware and infrastructure to vehicles and finance, all tailored to meet your unique needs. Our intelligent energy management platform optimises every aspect of your fleet for maximum efficiency.

Speak to one of our expert advisors and find out how we can help you to begin your journey to electrification today.