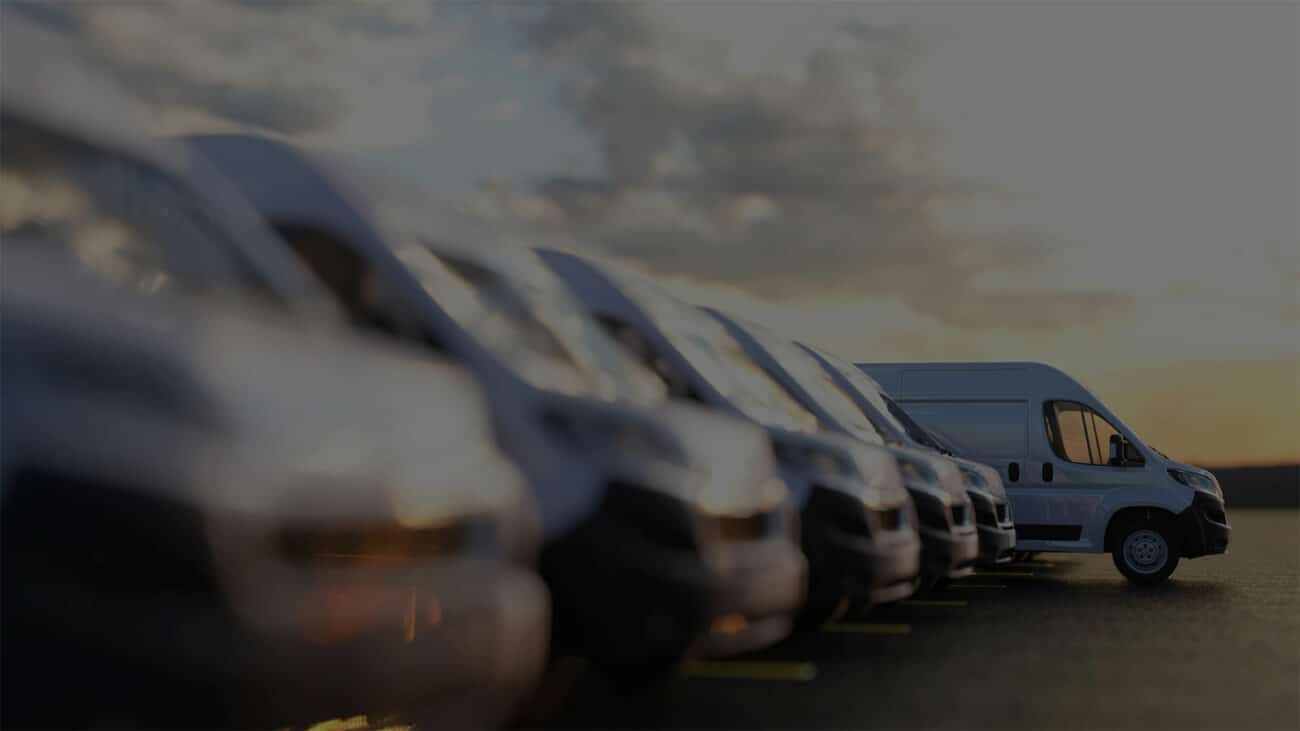 Our range of bespoke solutions are designed to support you at every stage of your journey.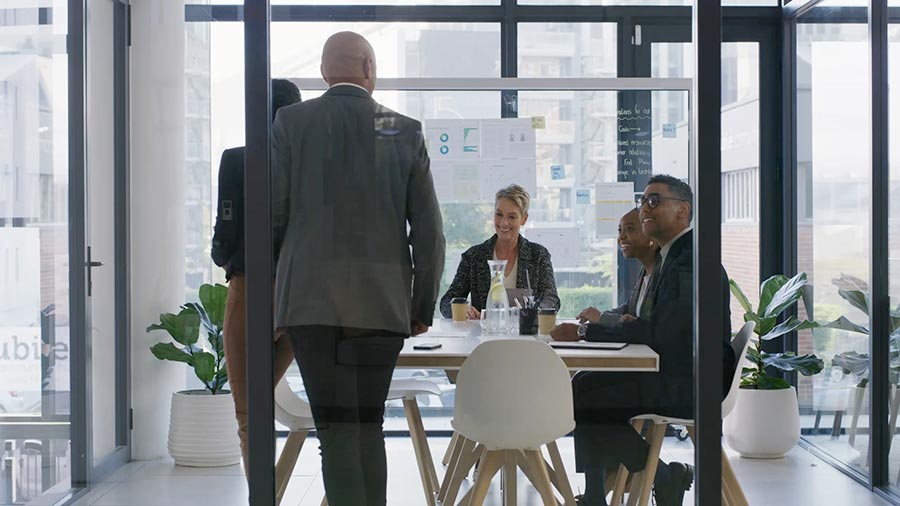 Our ecosystem of products and services
Infrastructure
We deliver tailor-made turnkey charging solutions with a right-sized charging infrastructure, programme management, depot design/construction, asset management & optimization and operations & maintenance.
Vehicle provision
With a range of electric vehicles in stock to choose from, we can help you unlock your transition to electrification. Our flexible financing options can help make the need for an electric fleet a reality.
Consulting
We help you map your electrification journey using telematic, site, grid and fleet data for detailed charging infrastructure assessments. Our team of market-tracking expert advisors ensure our proposed solutions are always state of the art.
Finance
We provide flexible financing and ownership with a range of business models to align with your needs including leasing, CaaS and financing hardware and CAPEX or OPEX options.
Energy & storage
We help you improve energy independence with on-site solar provision, battery storage, power provision and optimisation services available.
Flexibility
Our rapidly deployable charging solutions help you move fast with containerised chargers, portable chargers and temporary charging pillars.
Platforms & data
We support you with an open charging and data platform. Features include charger & energy management, smart charging, reporting & dashboards, driver app, data & analytics and open integrations.
Speak to one of our expert advisors and find out how we can help you to begin your journey to electrification today.